We understand why to form a C-Corporation or why to form an S-Corporation. We also understand the differences among benefits and taxation for Corporations, LLCs, LPs, and Sole Proprietorships. You do not need a high priced CPA or Lawyer for these solutions, all you need is Accounting Mojo.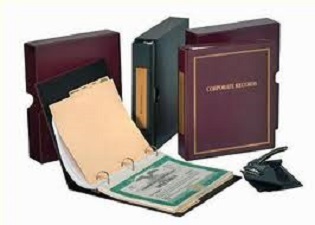 We can assist with the setup and taxation for Revocable and Irrevocable Trusts. A new way to protect assets is with an Intentionally Defective, Irrevocable Trust, paired with an LLC that is Managed by Managers. A wonderful way to insulate your assets while still maintaining 100% control.
Here is what is included in our Incorporation/Organization Packages:
Organization with the Colorado Secretary of State
Organization with the Colorado Department of Revenue
Federal EIN Enrollment
S Corporation Election
Listing of all Payroll Tax Reporting Requirements and Responsibilities
A Calendar of Exactly What is Due and When
Corporate Records and Binder – Bylaws, Minutes, etc.
Corporate Seal
Please visit our sister site at Inc Mojo to be able to buy these packages online and to get your business started today!